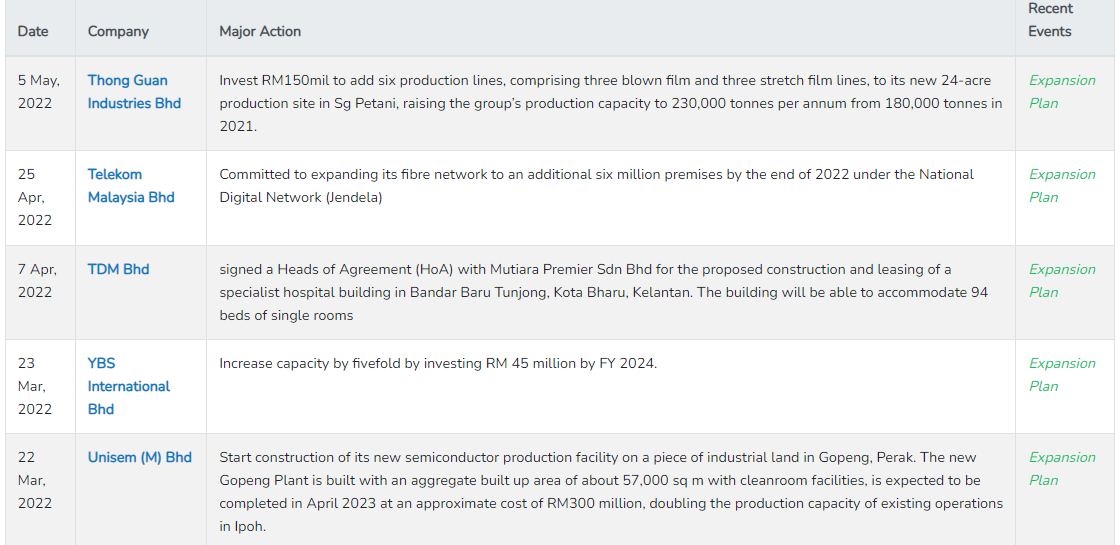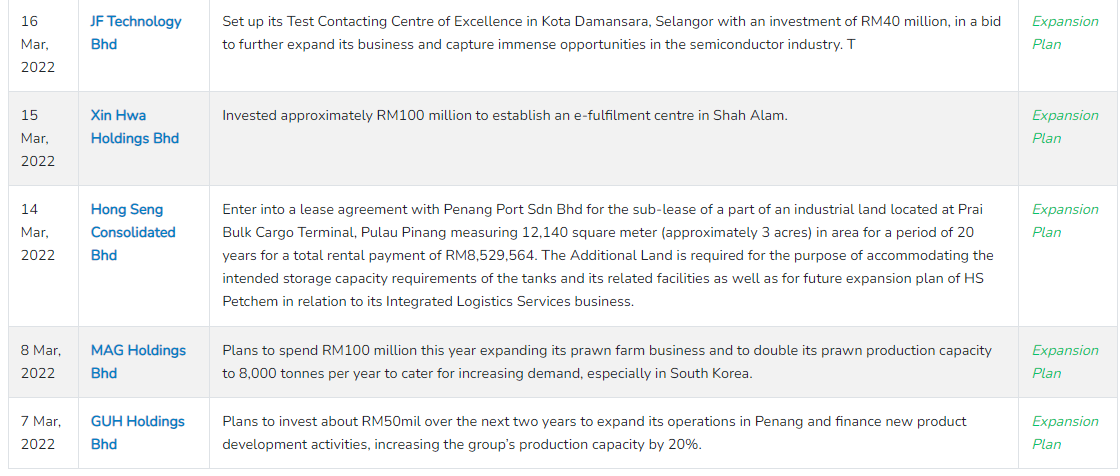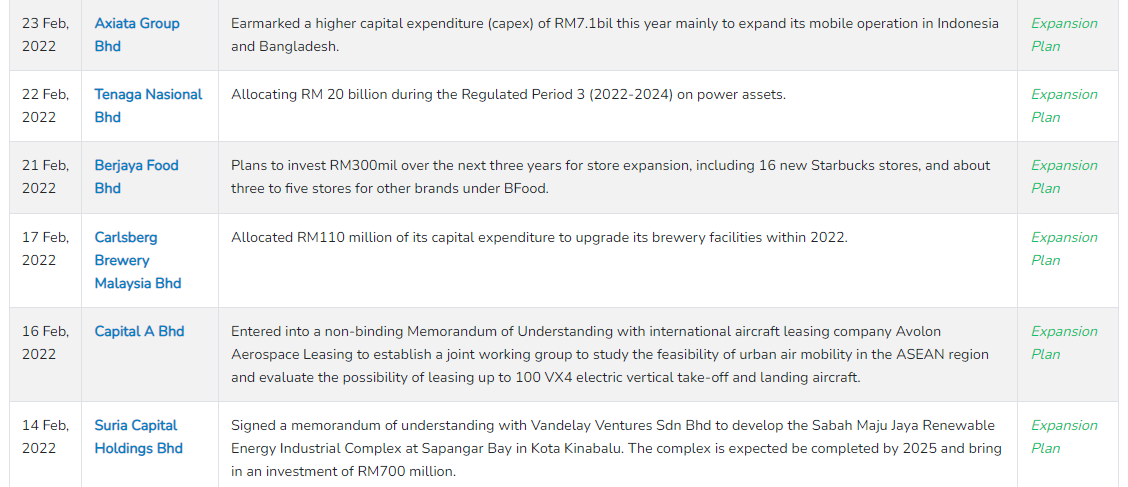 Source: Bursa Insights
Why did tech stocks do so well between 2010-2021? Well basically, they were the only game in town if you wanted growth. GDP growth was poor throughout all of those years, so the only thing growing, basically, was software and internet companies.

These days growth isn't so scarce anymore. Nominal GDP growth is way hotter than it used to be. Growth isn't confined to one sector. Lots of companies are growing. Oil companies are bringing in cash the way they haven't in ages, brewery companies are expanding their capacity, plastics manufacturers are increasing their output level, etc.

So to put it simply, tech just isn't so special. If you want to find companies that are growing, there are plenty of places to be looking right now. After a decade where tech was the only game in town, suddenly it's just not.