Guides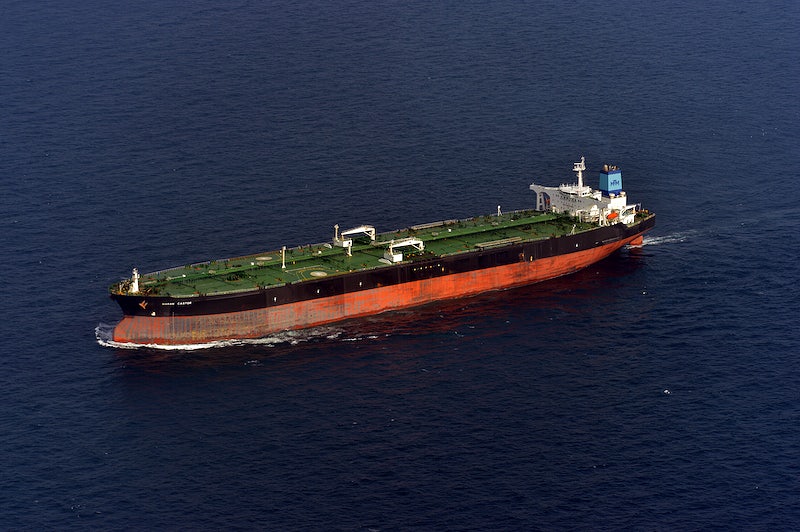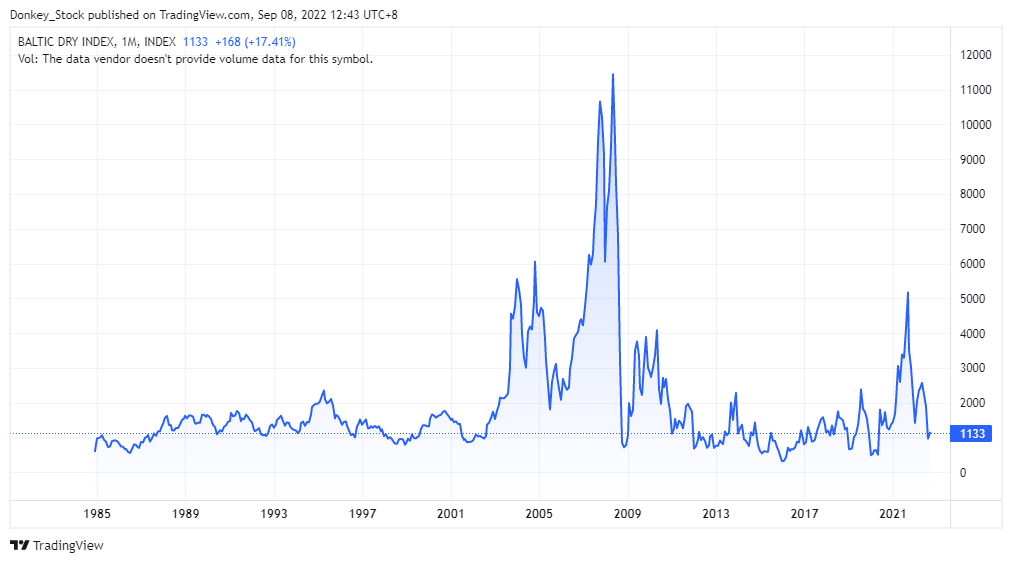 What is BDI
8 Sep, 2022 | | Tags:
Baltic Dry Index, BDI, is the index that measures the logistics cost for raw materials.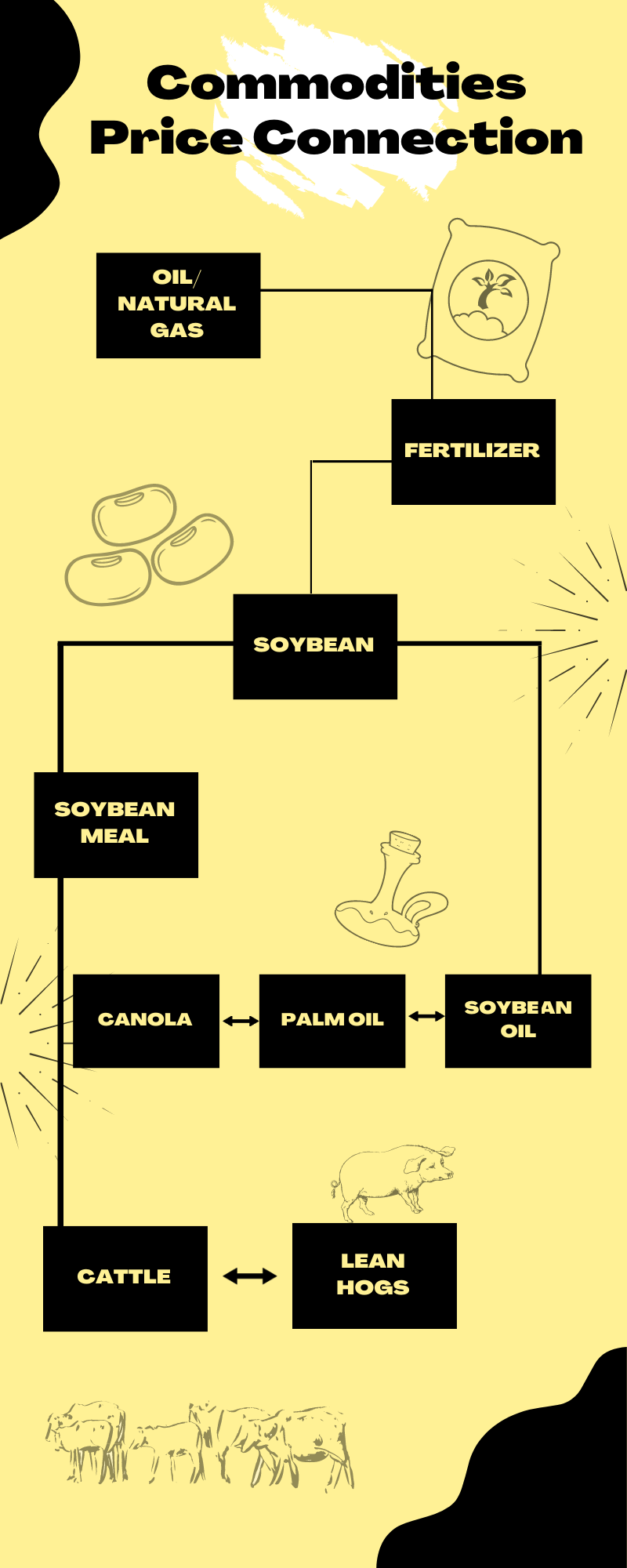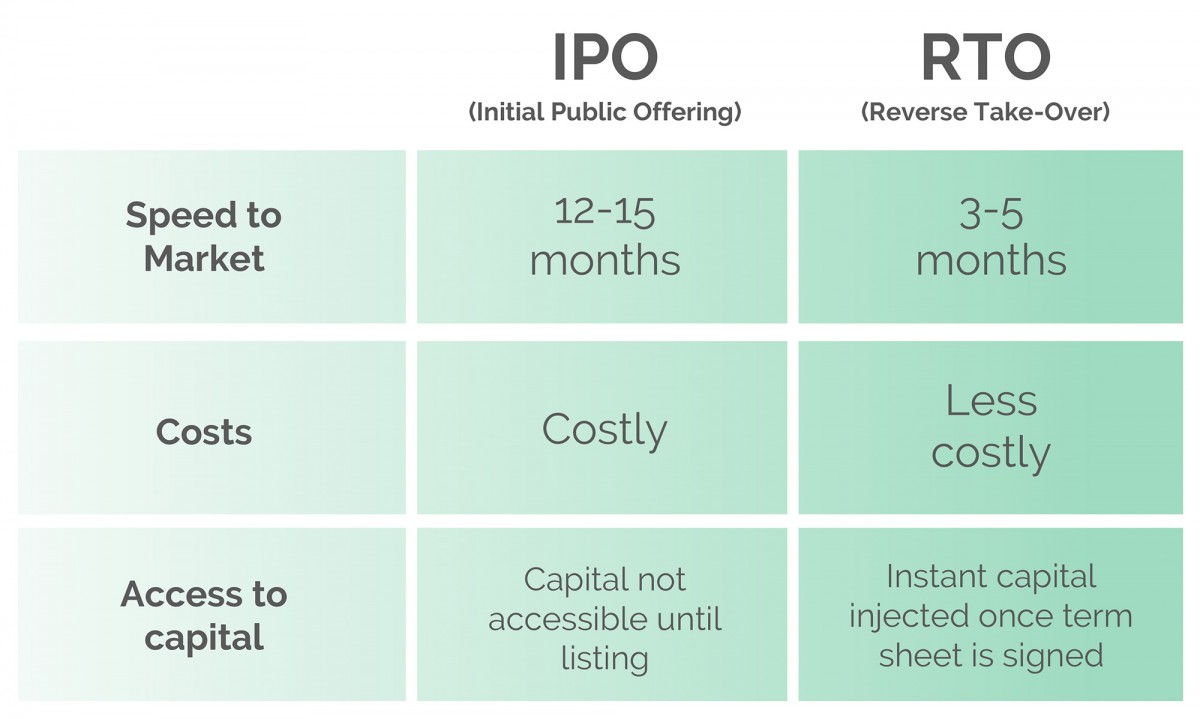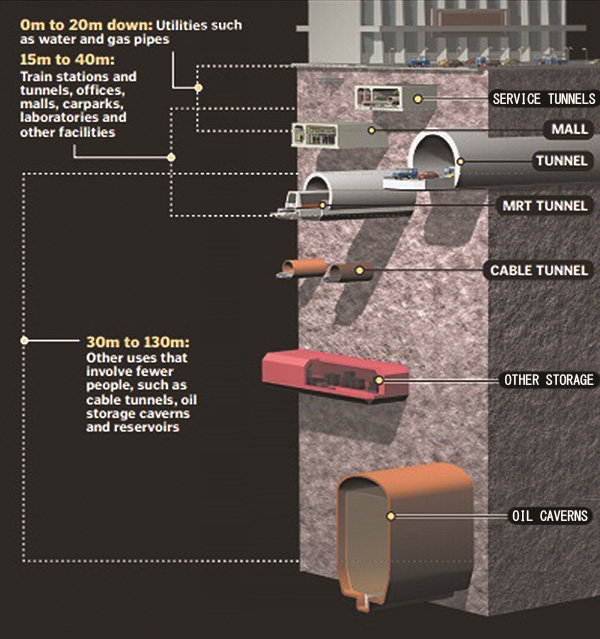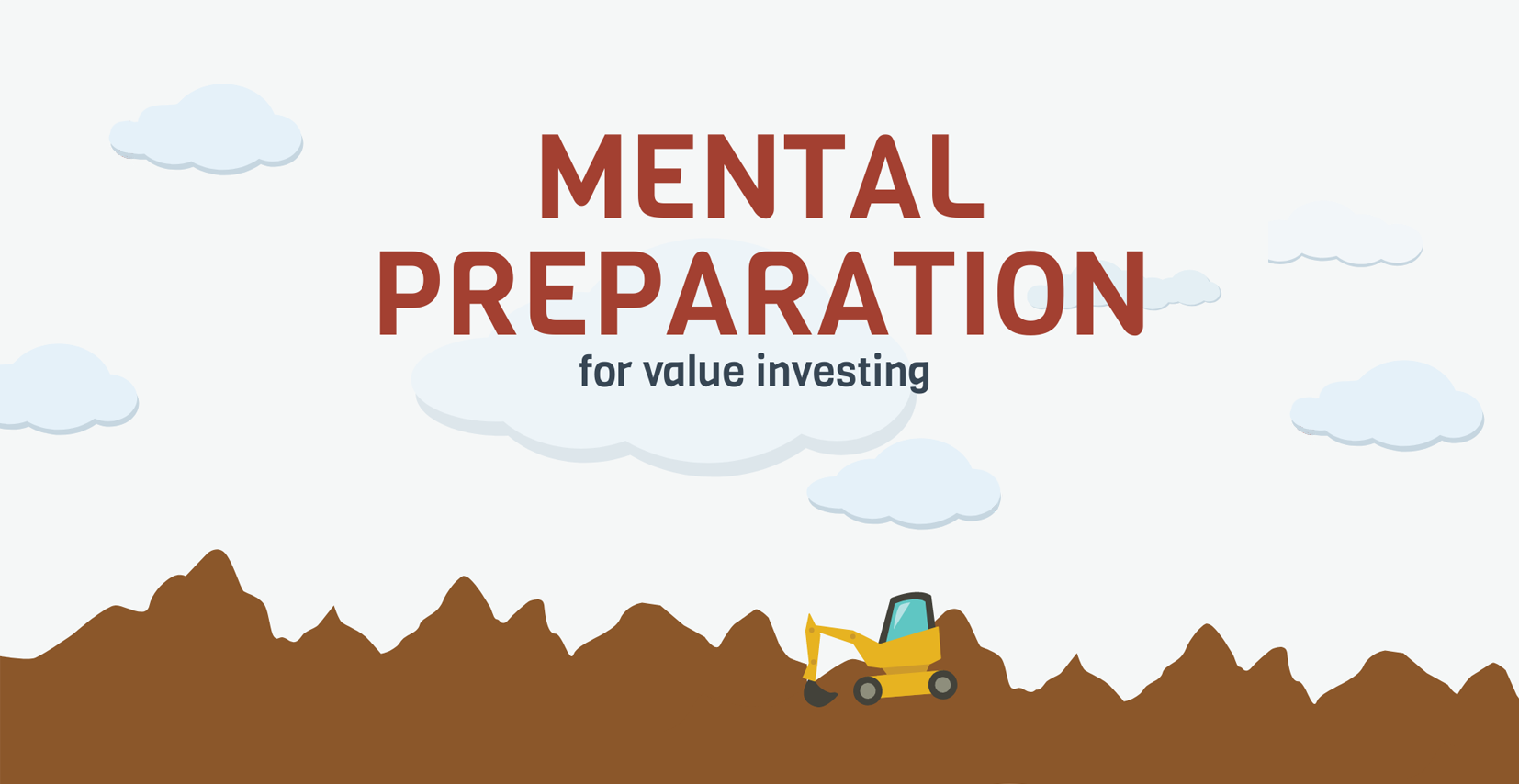 Mental for Value Investing
18 Jan, 2022 | | Tags:
Value investing is an investment strategy that involves picking stocks that appear to be trading for less than their intrinsic or book value.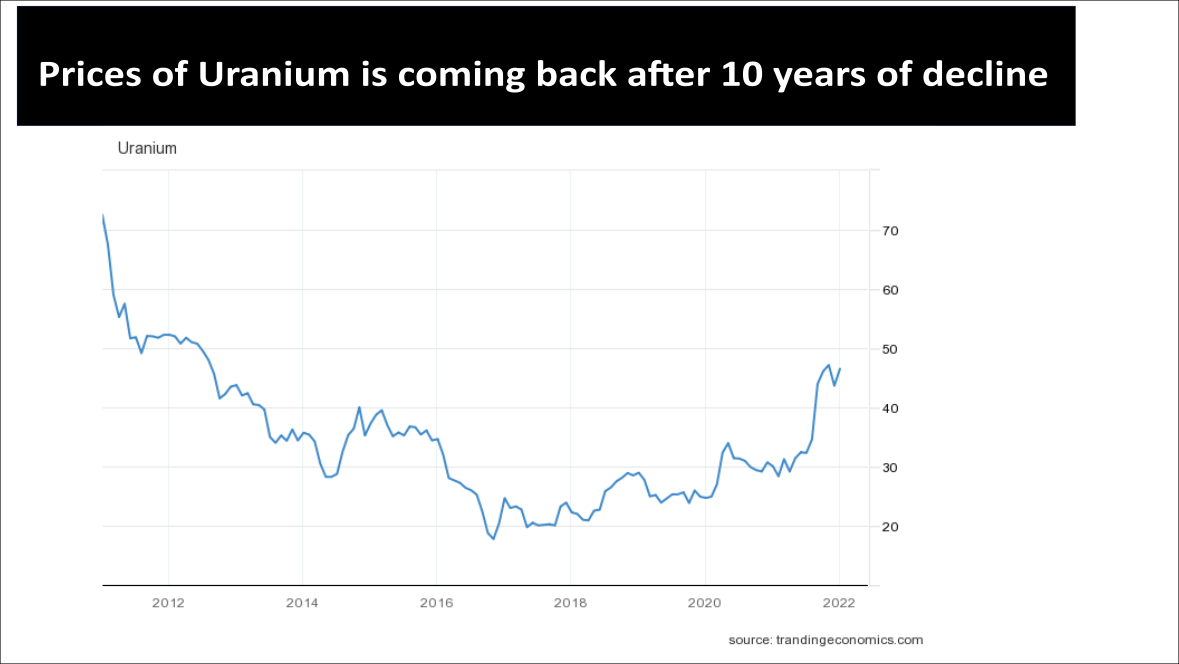 Uranium Overview
13 Jan, 2022 | | Tags:
The European Commission has proposed plans to label nuclear power as green on 2 Jan 2022. This may be the start of a reversal in Uranium demand.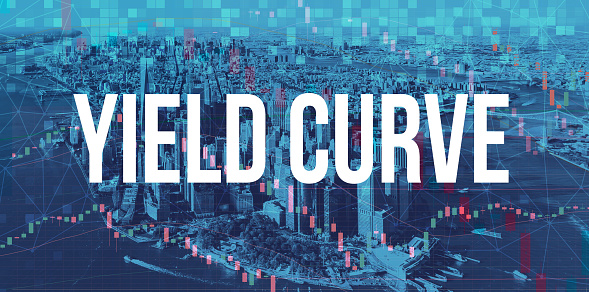 Types of yield curve and its impact to the market
26 Nov, 2021 | | Tags:
Yield Curve is a graph that shows how bond yields and maturities are related. Here are the types of the yield curve, factors affecting the yield curve and how the market interpret the different type of yield curve