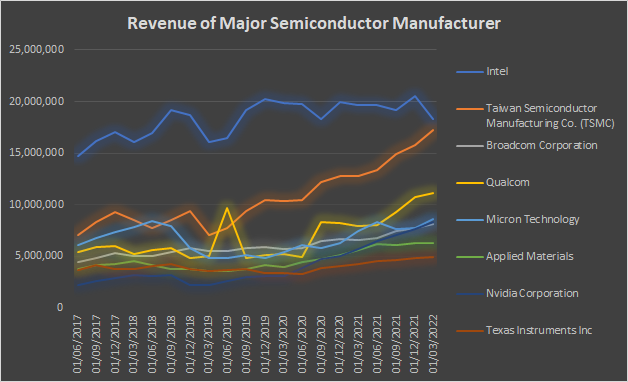 The revenue of Intel has barely increased over the last 5 years while TSMC has recorded tremendous growth in the same period. As a result, Intel's share price has been underperforming TSMC by a huge margin.

The biggest difference is Intel has been plagued by delays after delays over the last few years.

Same theory, when a company is delaying its capital expenditure plan, again and again, the future may look bleak for the company too.

To check our companies that are terminating or halting their expansion plan, users can check out here.