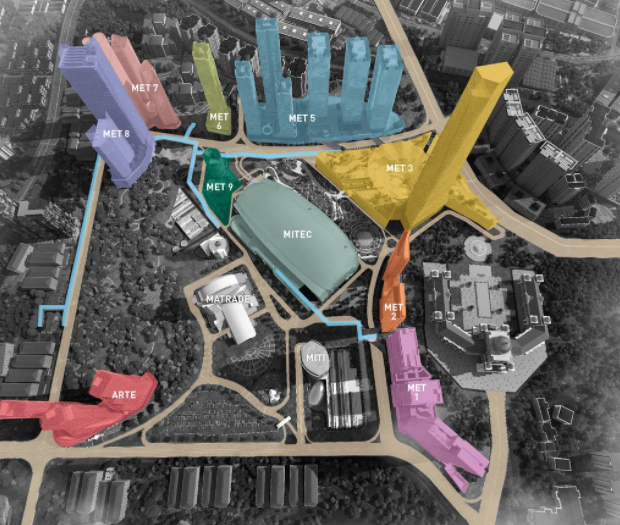 Hap Seng Consolidated, the distributor of Mercedes Benz and property developer, recently acquired a piece of land for RM 868 million.

Here are the land details:

Size: 15.34 acre
Title: Commercial, Leasehold, expiring 11 Aug 2109
Plot Ratio: 1:12.3
Price per sqft: RM 1,300
Location: Jalan Duta (KL Metropolis)


We are seeing property developers becoming more aggressive in acquiring land recently after spending the last few years clearing their overhang inventory.

>> Oriental Interest Bhd is acquiring a piece of land in Subang for RM 36 million
>> Kerjaya Prospek Property acquired land in Aspen City for RM 27.5 million
>> Mah Sing Group acquired an 8 acre land in Mukim Batu for RM 95 million
>> Paramount Corp acquired 32.7 acres of land in Dengkil for RM 102 million

You can find out more land transactions of property developers here

The land transaction is an early indicator for the property market. The recent surge in the land transaction shows the developer's confidence in the property market in the next few years. After rounds of money printing, everything has risen in price in Malaysia, except for property prices.

The best time to purchase a property was 13 years ago. The second best time is now.