Here's what we have for the week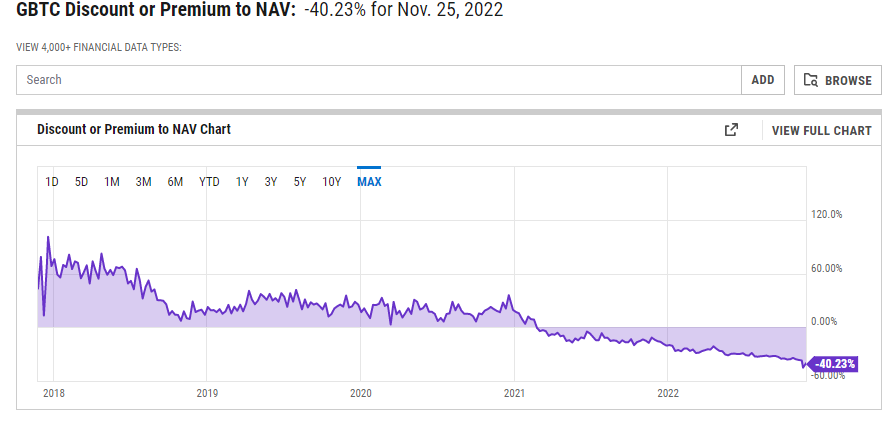 * GBTC Premium Discount Chart
Significant Event
Grayscale Bitcoin Trust (GBTC) is trading at a huge discount to its NAV as the market is starting to doubt the reserve of its issuer.
WCE Holdings Berhad, the concession owner of West Coast Expressway Malaysia, is disposing of its property development business to IJM Properties for RM 494 million.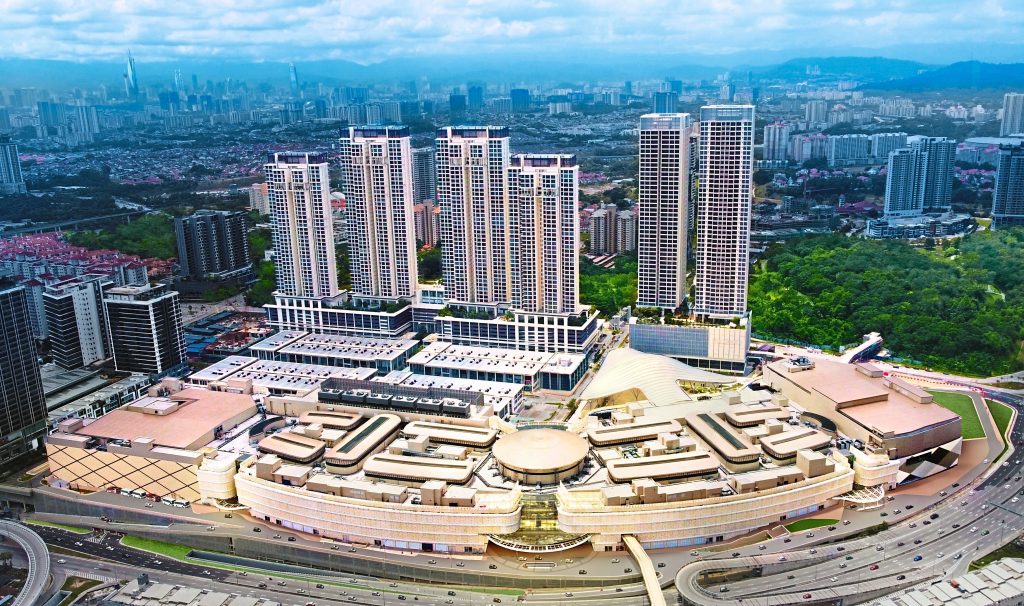 * Pavilion Bukit Jalil City
Real Estate Industry
Eupe Corp Berhad had acquired another piece of 20.6 acres of land for future development in Sungai Petani, Kedah.
A piece of 17.26 acres of industrial land fronting the Federal Highway in Petaling Jaya is finally getting an interested buyer after being put up for sale for more than 5 years.
Pavilion Bukit Jalil Mall is being sold to Pavilion Reit for RM 2.2 billion.

Infrastructure/Logistics
Time dotcom Bhd is selling a big portion of its shares in its data center business to Digital Bridge Group Inc for RM 2 billion. A portion of the disposal proceeds will be declared as a special dividend to its shareholders.

Cash Call/ Debt restructuring/Restructuring/Proposed Listing
Rex International, the Oil & Gas player is undergoing a capital reduction exercise to reduce accumulated losses. The company plans to cancel some US$168.1 million in the capital, but without reducing the share base.
Tropicana Corp Bhd, the asset-rich property developer is raising up to RM239.38 million via the placement of up to 10% of its total issued shares to independent third-party investors.
OM Holdings Ltd is raising up to AUD 30.9 million cash via the issuance of private bonds to its management personnel. The private bond carries a 10% coupon rate.

Privatization
Chip Eng Seng Ltd had received an offer from its controlling shareholders to acquire all the shares they don't own at SGD 0.72 per share.

Company Expansion Plan/ Capex Plan
Grand Banks Yachts, the yacht builder that received tremendous orders over the last 2 years is expanding its plant in the US.
Users can filter the companies' activities via industry or nature of activities by using our tool for Malaysia companies and Singapore companies via the link.
Users can get access to all the major transactions of offices, lands, and factories in Malaysia via this tool.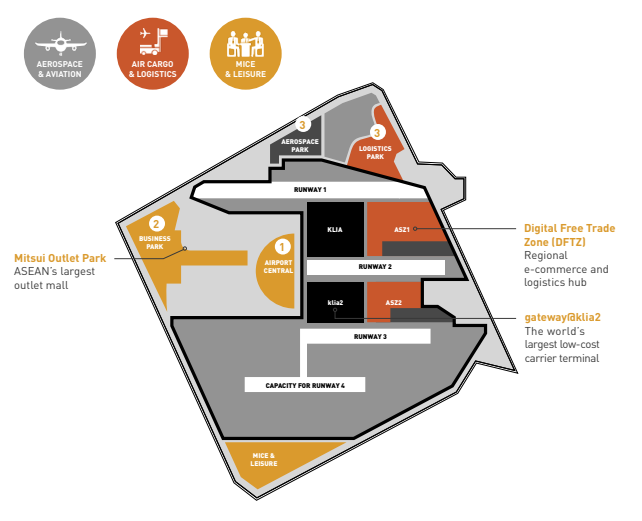 * KLIA Aeropolis Master Plan
Daily Insights


Malaysia had formed a new government that is pro-renewable energy. Here's a guide to understanding the landscape of Malaysia's solar industry. (Read Full Story)
Potential for KLIA Aeropolis uncapped after the government changes the Operating Agreement. (Read Full Story)