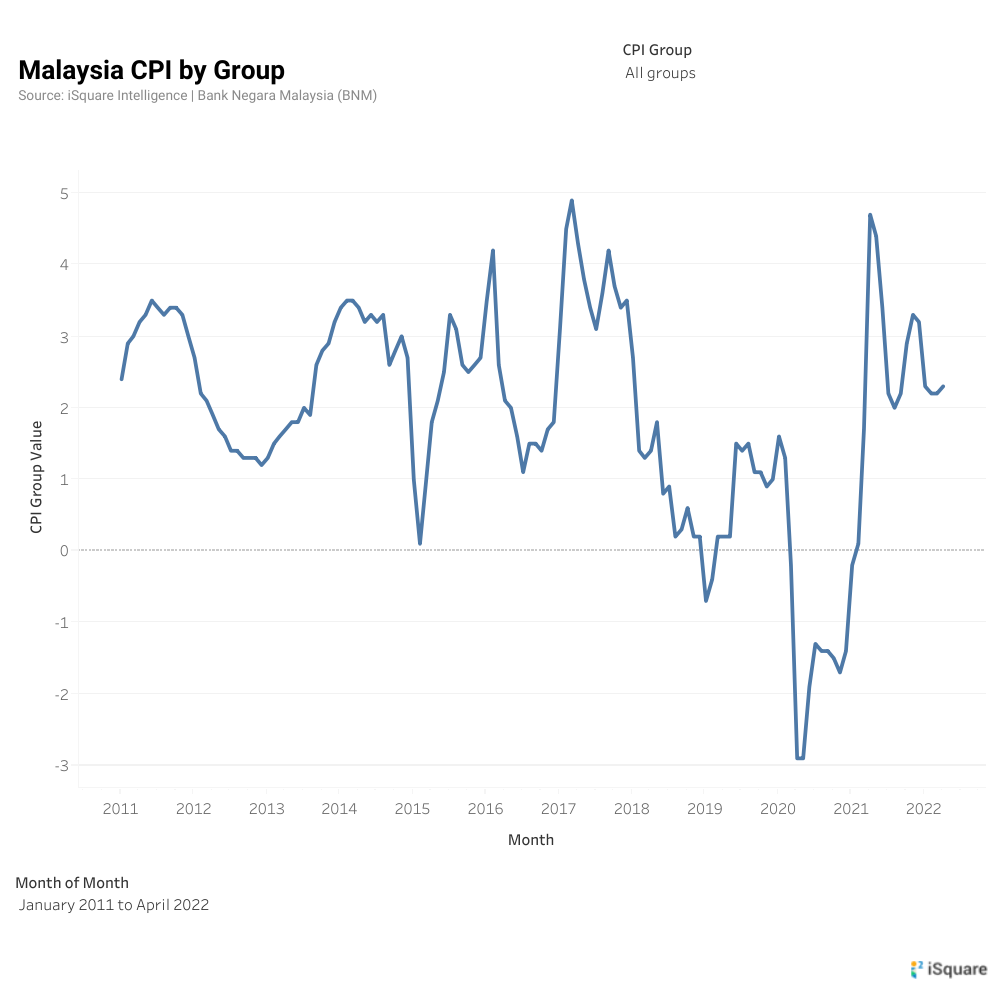 Six real estate sectors that are most likely to be resilient to inflationary pressures. These are: hotels, prime offices in key cities, rental properties on short-term leases, logistics assets, real estate in technology & innovation-linked hubs, and grocery-anchored retail parks.
Properties with contracted rents that are explicitly linked to an inflation index are also well-positioned to benefit from high inflation even during times of economic weakness, provided the tenants can maintain rental payments.
Finally, the private rental sector, student housing, senior living, and affordable housing all offer defensive characteristics for investors, with these rents most closely related to inflation levels.