Shopify, which helps merchants set up online stores through subscription-based software tools, while offering services such as shipping to payments - benefited during the pandemic as businesses quickly moved online to ride a boom in e-commerce.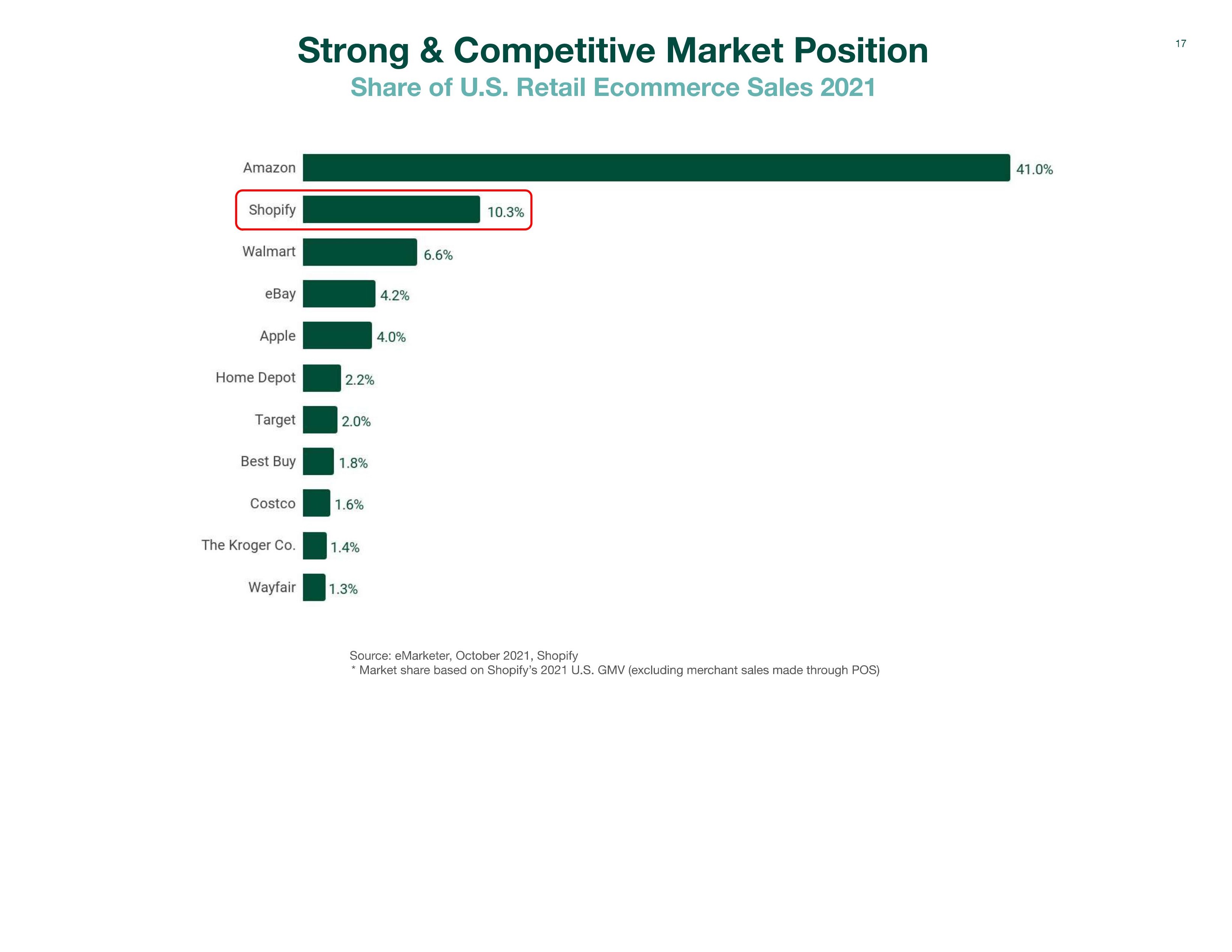 It commands the second largest market share of US retail e-commerce sales in 2021. It is undoubtedly one of the best proxies for new retail.

After the recent plunge due to the slower growth rate as shoppers are going back to physical retail stores to shop, Shopify is now trading at a valuation not seen since 2019. Its current price to sales ratio is even lower than Mar 2020 when the global stock market is evaporating billions of dollars every day due to the fear of viruses.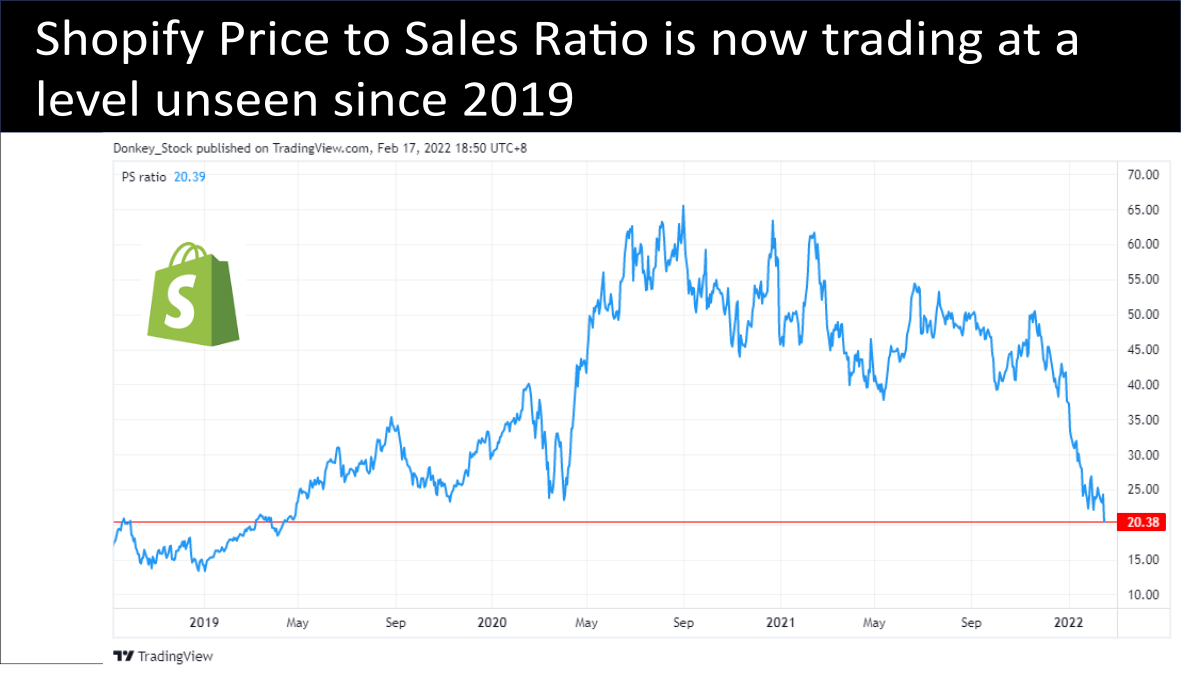 Far from a dying business, Shopify said it planned to use numerous growth levers to bring website building business and eCommerce platform to more merchants in more geographies. It is also allocating $1 billion to build a larger fulfillment network that will cut down delivery times.

In short, we are placing Shopify into our Watchlist, not only for the proxy for e-commerce industry growth. We believe Shopify may be a good candidate to be acquired by internet giants who would like to diversify their revenue source instead of just relying on advertising income.