Sea Ltd, the parent company released its Q3 2022 quarter result. Here's a summary of its result.

1) Cash level is falling fast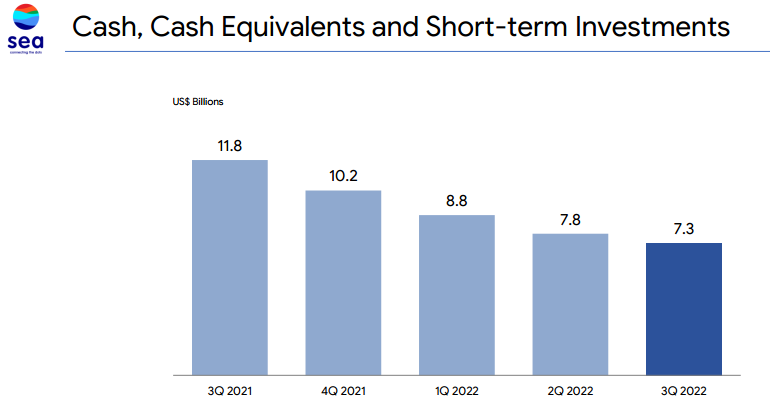 2) The e-commerce arm, Shopee is still growing YoY although growth had stagnant QoQ. Losses narrowed. (No wonder now Shopee offer so few promos and discount code now)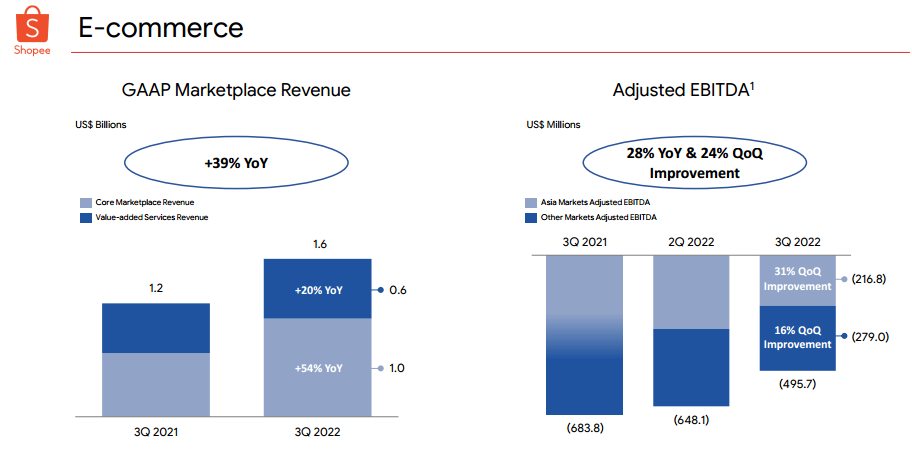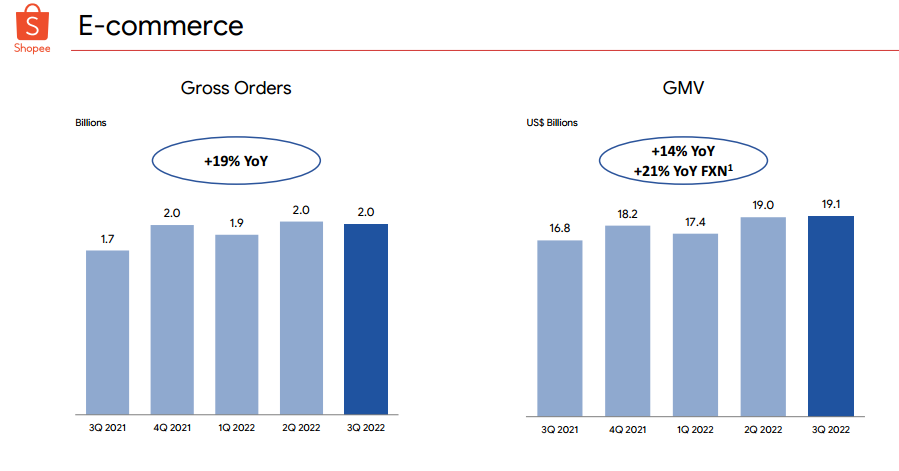 3) The gaming arm, Garena is facing a falling number of users.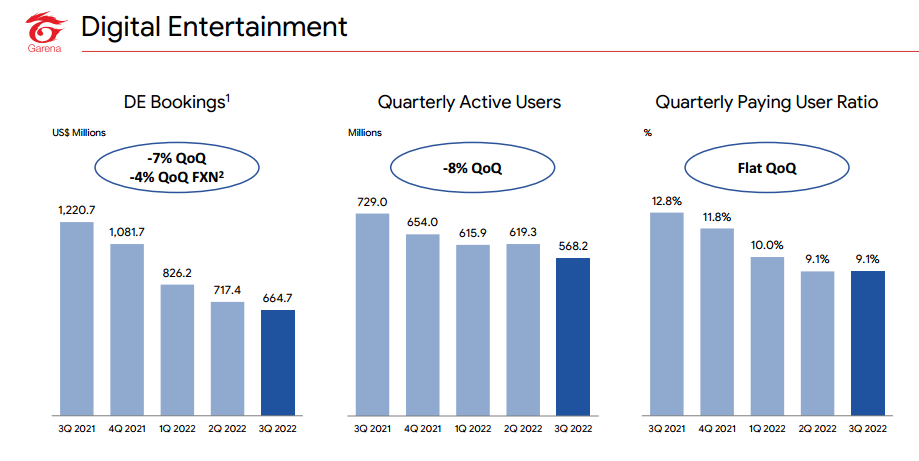 4) Its financial services arm, Sea Money is growing fast. The Non-performing loan is less than 4% of their loan book. They had allocated USD 253.4 million of allowance for credit losses out of their USD 2.2 billion loan book(11.5%).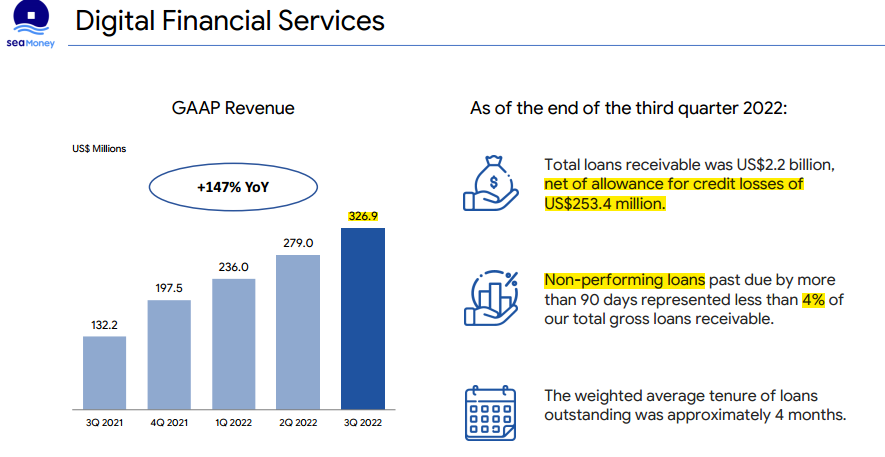 Although the value of its gaming arm may be falling in the future, Sea Ltd is still one of the best proxies for South East Asia's digital economy.