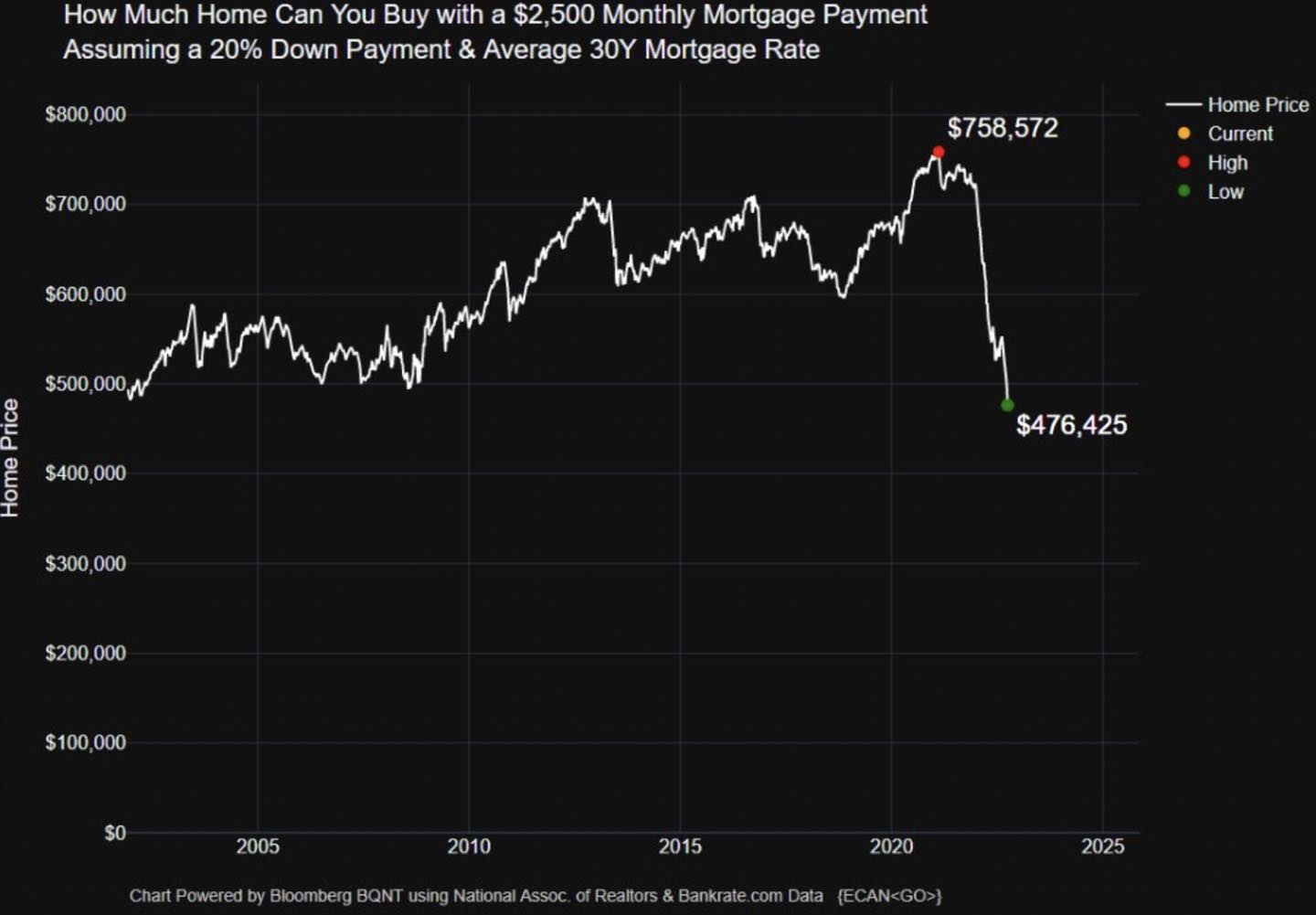 The mortgage interest rate in the US has risen so much. Both the buyer and seller will be bearish when the rate is soaring so fast.

Bursa-listed furniture companies that rely on exports to the US depend a lot on the US housing market. When the US housing market is good, their sales are good.

When no one is buying new houses, the demand for furniture will fall.