Here's what we have for the week
Significant Event
iFast, the parent company of Fundsupermart, is exiting its India business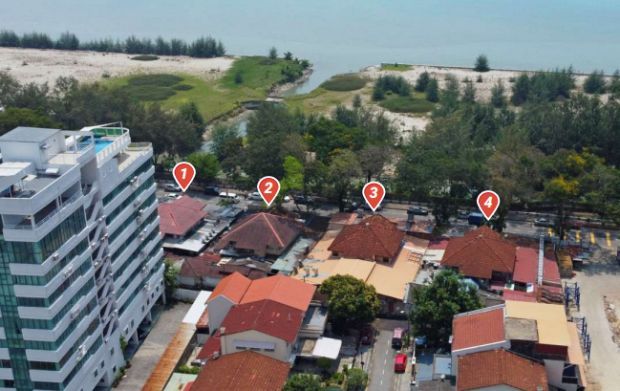 Gurney Drive Bungalow Stretch
Real Estate Industry
Gurney Drive has proven it is real estate gold after Hong Kong investors snapped up four bungalows in the area for over RM20mil. The bungalows are the last stretch of old properties along Gurney Drive.
Amsteel Mills is acquiring 7.98 acres of land for RM 47.13 million at Bukit Raja, Klang, Selangor.
Jurong East mall JCube set to make way for mixed-use residential development while Clarke Quay to undergo S$62m asset enhancement initiative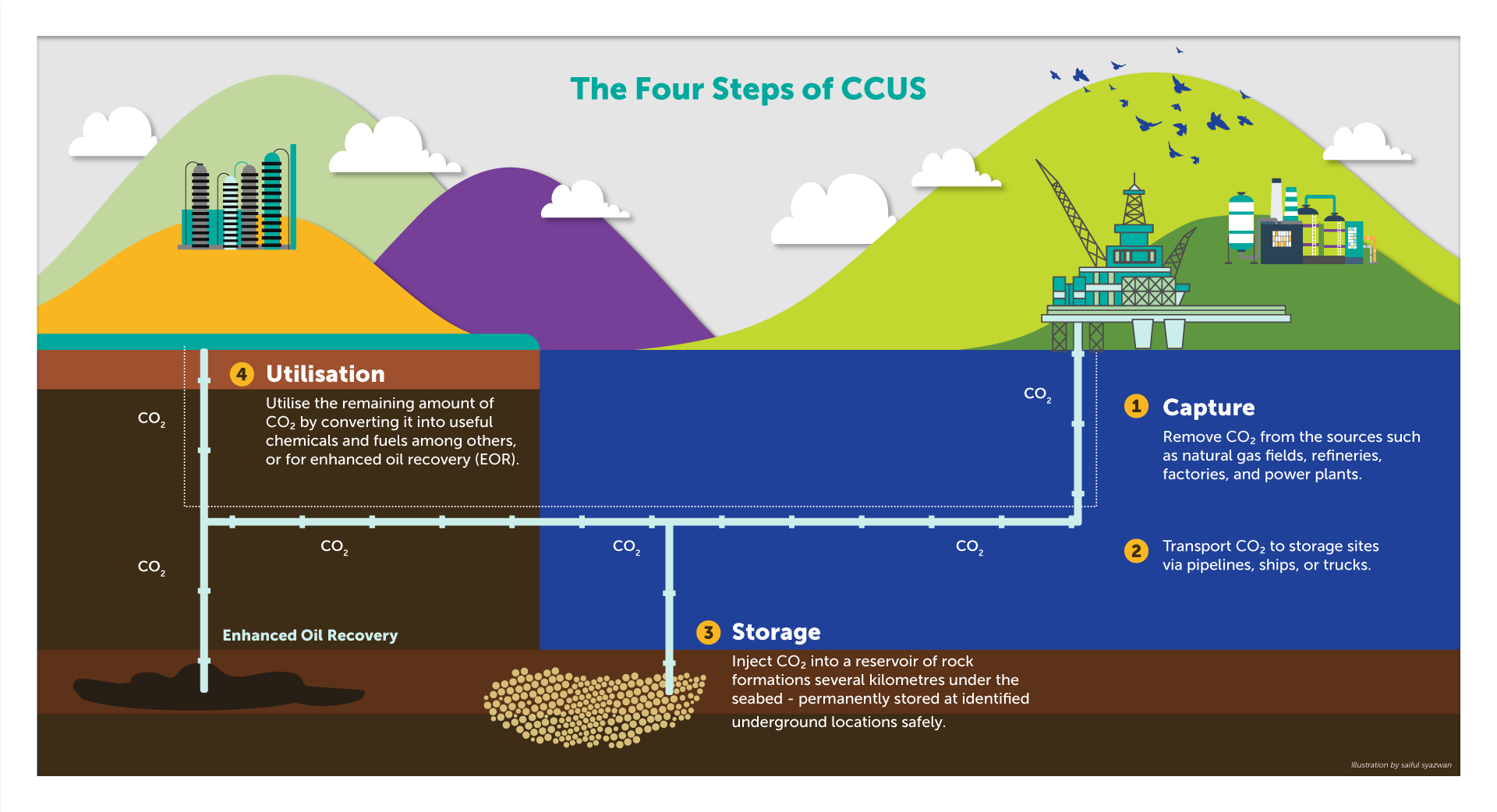 Stages of Carbon Capture
Infrastructure/Logistics
Ranhill has been awarded a RM 18 million contract to perform Front End Engineering Design ("FEED") for Kasawari Carbon Capture & Storage Project.

Cash Call/ Debt restructuring/Restructuring/Proposed Listing
Techna-X Bhd and XOX Bhd are raising funds via private placement.

Company Expansion Plan/ Capex Plan
Samudera Shipping Line Ltd is expanding its tanker fleet.


Users can filter the companies' activities via industry or nature of activities via using our tool for Malaysia companies and Singapore companies via the link.
Users can get access to all the major transactions of offices, lands, and factories in Malaysia via this tool.

Daily Insights

News we are reading
China is launching a 300 billion yuan real estate fund to help property developers resolve a crippling debt crisis. (The Star)
After legalizing cannabis and allowing foreigners to own land, Thailand is now allowing casinos to operate. (The Edge)