Here's what we have for the week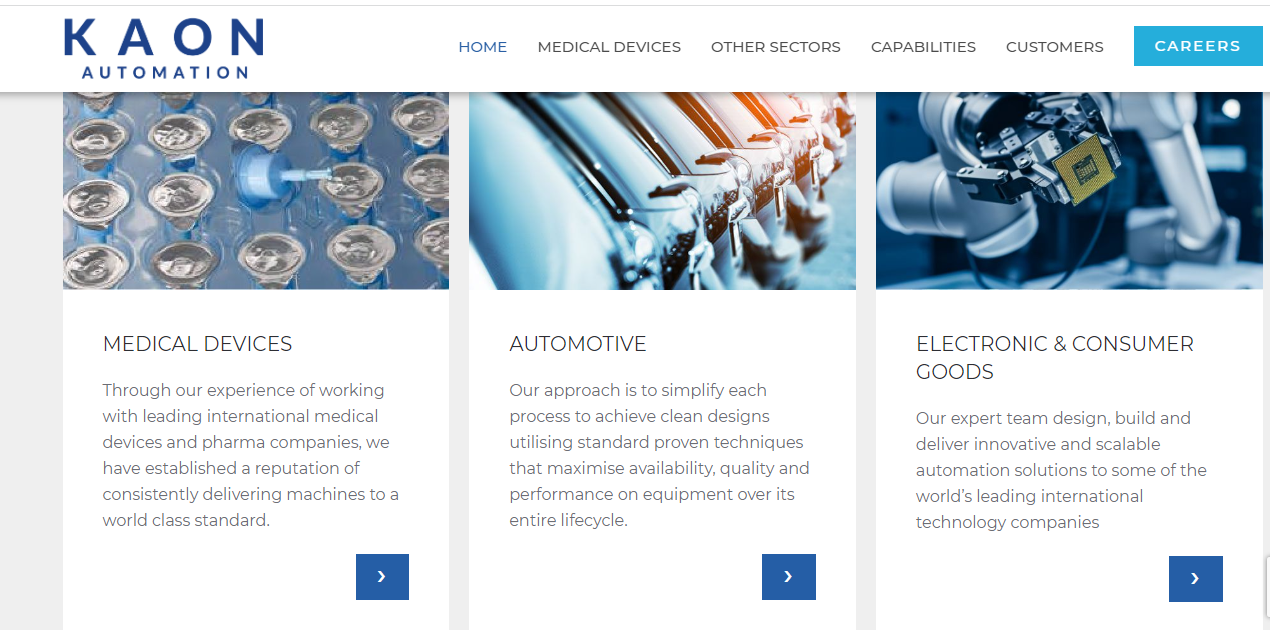 * Industries served by Kaon Automation

Significant Event
Thai Beverage is deferring the potential spin-off and listing of its Beer arm.
Johor-based Packaging Company, Tomypak Holdings is acquiring EB Packaging Sdn Bhd for RM 120 million.
Penang-based semiconductor player, Greatech Technology is proposing an acquisition of a 60% equity interest in Irish automation specialist Kaon Automation Ltd.
Tenaga Nasional Bhd is proposing a listing of its power generation business.

Real Estate Industry
An 8-acre industrial land located at Saleng, Senai, Johor has been transacted for RM 35 per sqft.
KSL Holdings is acquiring 84 acres of land located in Mukim Pulai from Tropicana Corp for RM 109.8 million.
Lagenda Properties is acquiring 422 acres of land located adjoining Lagenda Teluk Intan for RM 92.4 million.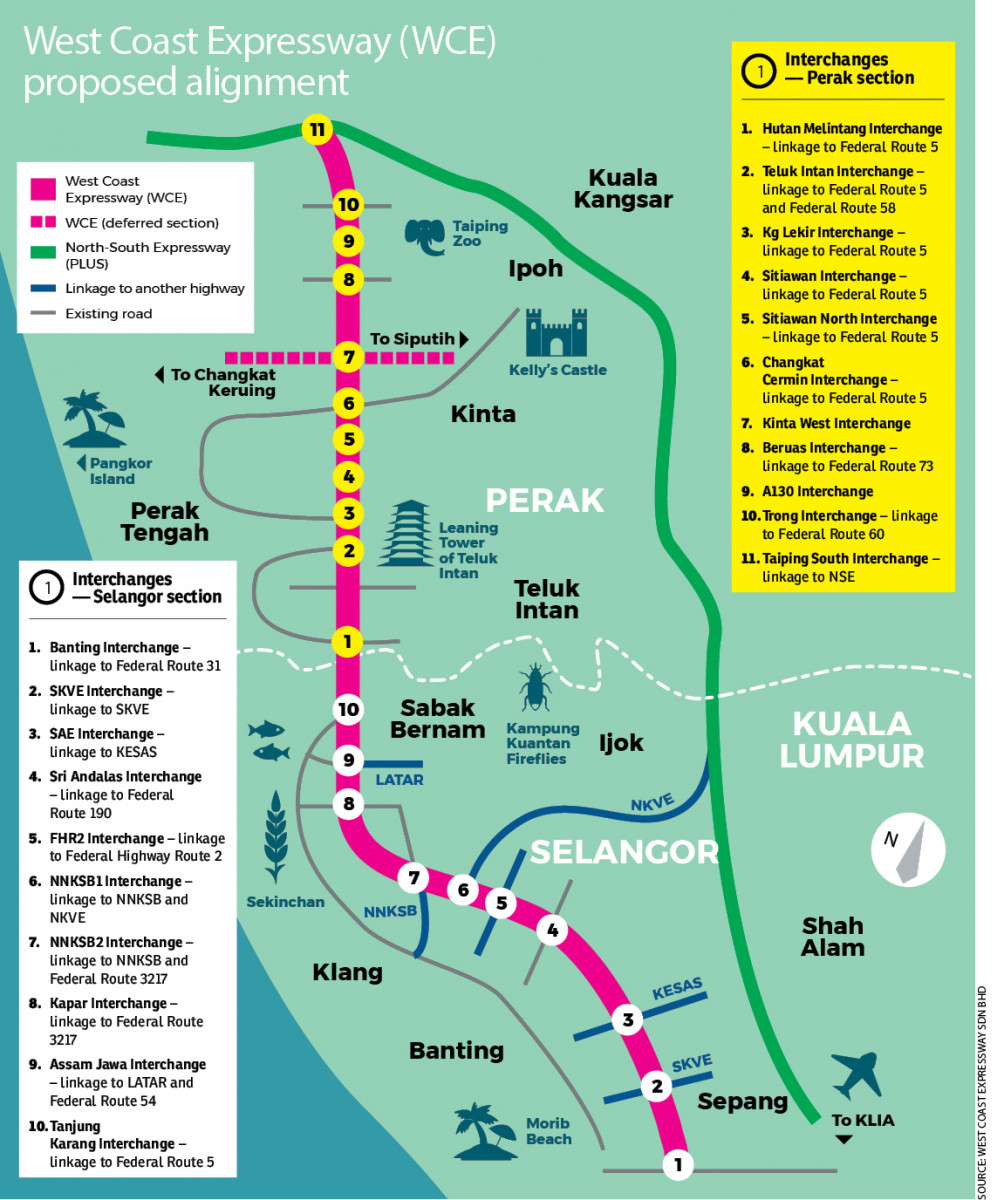 *Route of West Coast Expressway (WCE)
Infrastructure/Logistics
The construction of the Sarawak-Sabah Link Road (SSLR) Phase Two project that will connect Miri to Limbang and Lawas without going through Brunei, is expected to commence in early 2023. The phase two project from Simpang Gelugus to Long Lopeng in Lawas will connect Mulu to Long Merarap for a distance of 326km at a cost of RM7.68 billion. The federal government will also upgrade the existing road network between Miri to Limbang and Lawas via Brunei under the Trans Borneo Highway Project (LTB). The upgrading works involving a stretch of 96.351 kilometers are to be completed in a three-year period at a total cost of RM2.93 billion.
Sime Darby Property Bhd has unveiled an RM73.5 million, 420-metre flyover on Jalan Meru in Bandar Bukit Raja, Selangor for a smoother traffic flow towards the West Coast Expressway (WCE).

Cash Call/ Debt restructuring/Restructuring/Proposed Listing
D'nonce Technology is raising RM 43.47 million via a one-for-one rights issue, with one free five-year warrant for every rights share. The indicative issue price is 10 sen per rights share.
Vortex Consolidated Bhd is raising RM 21.05 million via the issuance of 127.58 million shares through private placement.
Furniture manufacturer, Econmate is raising RM 27 million via the issuance of 50 million shares for 54 sen per piece.
Pacific Century Regional Developments Limited had proposed to undertake a distribution in specie of 132,407,510 shares stapled units jointly issued by the HKT Trust and HKT Limited, representing approximately 1.75% of the HKT SSUs in issue.
Company Expansion Plan/ Capex Plan
Heineken Malaysia Bhd has planned a capital expenditure of about RM140 million in 2022.
Users can filter the companies' activities via industry or nature of activities via using our tool for Malaysia companies and Singapore companies via the link.
Users can get access to all the major transactions of offices, lands, and factories in Malaysia via this tool.

Daily Insights

News we are reading
Online payment provider iPay88 security breach (FMT)