Here's what we have for the week
Significant Event
Chin Teck Plantation Berhad is acquiring 5,000 acres of palm oil plantation in Gua Musang, Kelantan for around RM 9,000 per acre.
RMB is breaking a critical level.
Ethereum completed The Merge

Real Estate Industry
Mah Sing Group Bhd is selling a 3.384-acre land located in Georgetown, Penang for RM 66.33 million.
KSL Holdings Bhd, a Johor-based property developer, is buying 53.89 acres of land located in Gelang Patah from Tropicana Corp.
Ascendas Reit is acquiring cold storage logistics facility at 1 Buroh Lane in Singapore from A3 Lux Alpha S.a.r.l for $196.2 million.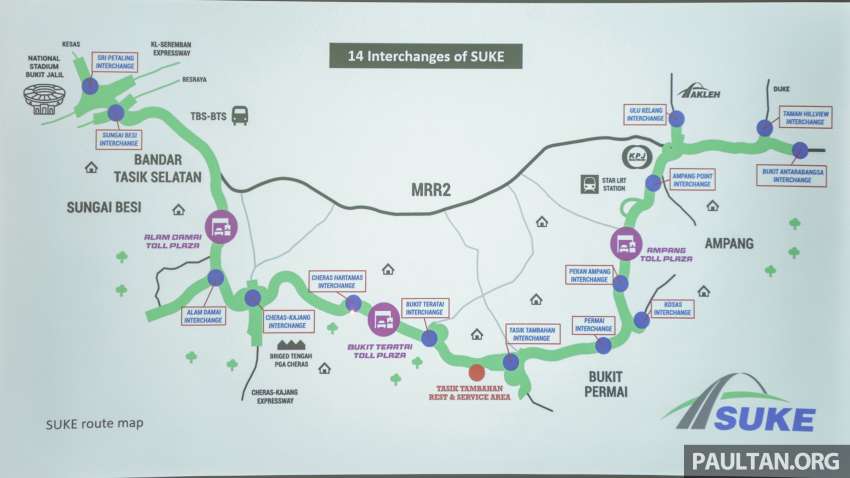 Infrastructure/Logistics
Suke Highway Phase 1 commenced operation on 16 Sept 2022.

Cash Call/ Debt restructuring/Restructuring/Proposed Listing
G Neptune Bhd's shareholders had approved a proposal for the Guidance Note 3 company to buy a construction management services firm as part of its regularisation plan. G Neptune plans to acquire Southern Score Sdn Bhd from Super Advantage Property Sdn Bhd for RM252 million, to be satisfied through the issuance of 1.68 billion shares.
Asdion Bhd is issuing 7.67 million new irredeemable convertible preference shares at four sen per share and 171.27 million settlement shares at eight sen per share to pay off RM16.41 million owed by the company to Kingdom Saga Sdn Bhd and Million Saint Consultancy Sdn Bhd.

Privatization
Moya Holdings Asia has received a Voluntary conditional general offer to acquire all shares from Tamaris Infrastructure @ SGD 0.092 per share.
Singapore Medical Group has received a Voluntary conditional general offer to acquire all shares from TLW Success @ SGD 0.37 per share.
Frasers Hospitality Trust's unit holders are opting to not go with the trust's scheme of arrangement to privatise the hospitality trust.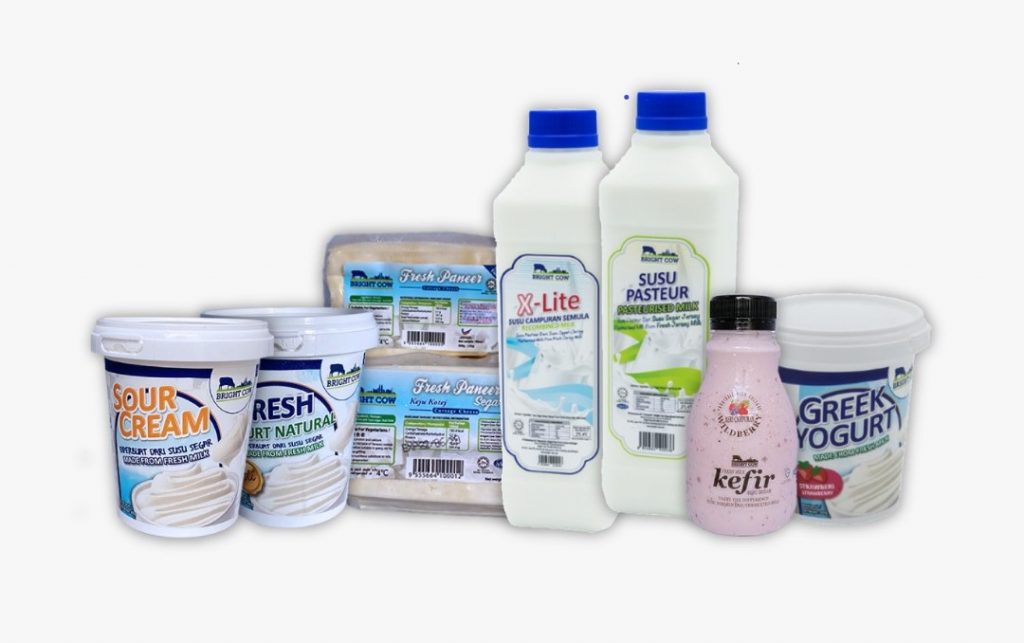 * Products of FGV Dairy

Company Expansion Plan/ Capex Plan
FGV Dairy Farm Sdn Bhd targets to increase its milk supply to 90,000 litres a month from 40,000 litres under its flagship dairy brand, Bright Cow.


Users can filter the companies' activities via industry or nature of activities via using our tool for Malaysia companies and Singapore companies via the link.
Users can get access to all the major transactions of offices, lands, and factories in Malaysia via this tool.

Daily Insights


The selling price cap on Russian oil will change the landscape of the oil tanker industry. Here are the top 10 players in this industry. (Read Full Story)
Better wheat harvest from Australia will help to cover the shortfall from Ukraine's wheat export. (Read Full Story)
Massive Opportunities for Flood and Coastal Management Providers in Malaysia. (Read Full Story)