Here's what we have for the week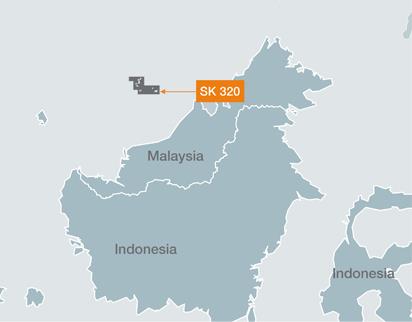 * Price movement of USD/ JPY pair

Significant Event
Russian President Vladimir Putin escalated the conflict in Ukraine further in a televised nation address on Wednesday, declaring a "partial mobilization" of 300,000 reservists and vowing to use all means necessary to defend the "territorial integrity of Russia.
Japan intervened to support the yen for the first time since 1998

Real Estate Industry
Thriven Global Berhad, a company linked to Malaysia's ex- Prime Minister Tan Sri Muhyiddin Yassin is buying a piece of land in Butterworth, Penang.
Sime Darby Berhad is selling another piece of land located in Labu, Negeri Sembilan. The land involved spans across a size of 1,281.83 acres.
FMCG distributor, Harrisons Holdings is buying a 9.7 acres of land located in Sabah for RM 18.8 million.
Parkway Life Reit, Daiwa House Logistics Trust and ICP Ltd are snapping up properties in Japan recently.

Cash Call/ Debt restructuring/Restructuring/Proposed Listing
Iconic Worldwide Bhd plans to issue 1.12 billion new shares on the basis of two-for-one, together with 749.8 million warrants on the basis of two-for-three subscribed by entitled shareholders. Iconic will raise a minimum RM60 million and a maximum of RM112.47 million from the issuance of the rights shares.
YNH Property Bhd is proposing an asset-backed securitisation exercise to raise up to RM500 million fresh capital. The company intends to securitise its two retail malls, namely 163 Retail Park at Mont Kiara, Kuala Lumpur, and AEON Seri Manjung in Perak.

Privatization
Ornapaper Bhd has received a conditional mandatory takeover offer from Intisari Delima Sdn Bhd to acquire the remaining shares in the company not owned by Intisari Delima at RM1.06 per share.
Mulpha International Bhd has received an unconditional voluntary takeover offer from its major shareholder at RM 2.30 per share.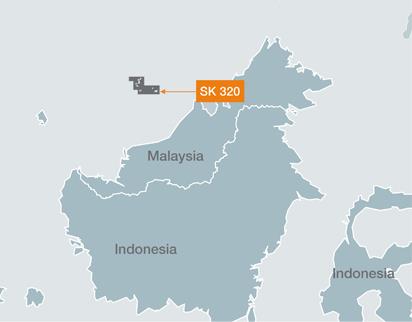 * SK320 Block

Company Expansion Plan/ Capex Plan
Petroliam Nasional Bhd (Petronas) has announced a new gas discovery from the Cengkih-1 exploration well in Block SK320 located in the Central Luconia Province, about 220 kilometres off the coast of Bintulu, Sarawak.
Opcom Holdings Bhd, the company controlled by businessman Datuk Eddie Ong, plans to diversify its business to include the provision of telecommunication network infrastructure solutions by acquiring the entire equity interest in T&J Engineering Sdn Bhd (TJE) from T&J Assets Holdings Sdn Bhd at a price of up to RM90 million, to be paid via a combination of cash (30%) and new shares (70%).
Tenaga National is investing RM21 billion in its Grid of the Future programme from 2022 to 2024 to enhance its transmission and distribution network's readiness and reliability.


Users can filter the companies' activities via industry or nature of activities via using our tool for Malaysia companies and Singapore companies via the link.
Users can get access to all the major transactions of offices, lands, and factories in Malaysia via this tool.

Daily Insights
Real estate sectors that are most likely to be resilient to inflationary pressures. (Read Full Story)
Malaysia Construction Companies Non-Performing Loan Inching Up. (Read Full Story)
US Strategic Petroleum Reserve Falling to a critical level. (Read Full Story)

News we are reading
The Bank of Korea has asked foreign-exchange traders to provide hourly reports on the demand for dollars. (Bloomberg)