In case you missed it, the Non-Performing Loan percentage (NPL%) for Malaysia's construction sector is inching up. It means more Malaysian construction companies are unable to pay their debt.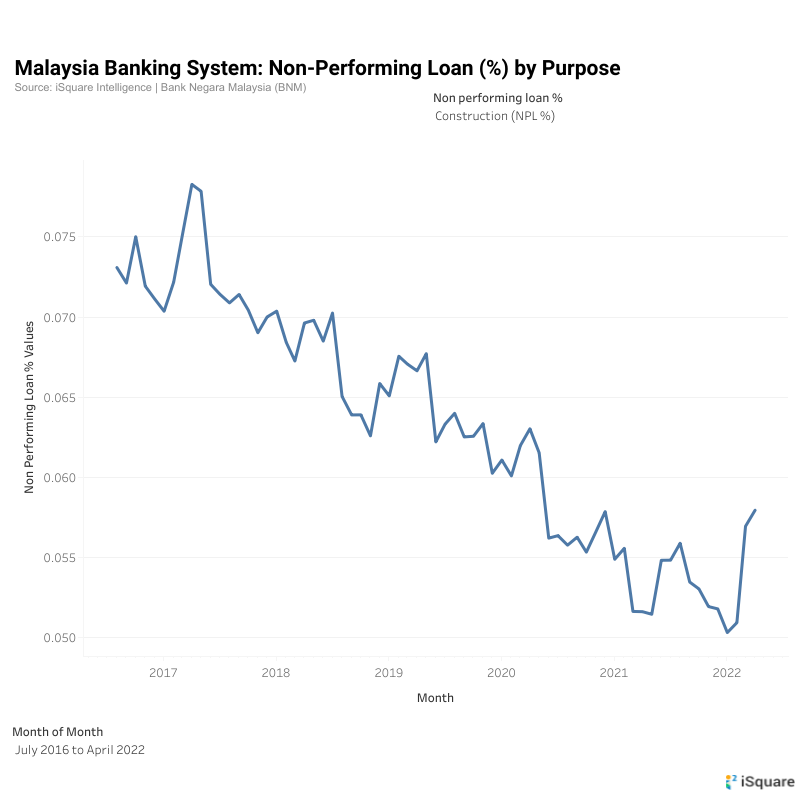 Source: Malaysia Banking System Non-Performing Loan by Purpose


Reasons:
1) Higher building material costs that eat up their margins and cash flow
2) Lack of manpower due to insufficient foreign worker influx
3) Their client owed them money. The recent case of China Railway Construction Corporation (CRCC) owing the local contractors for the LRT 3 project is not going to be the last one.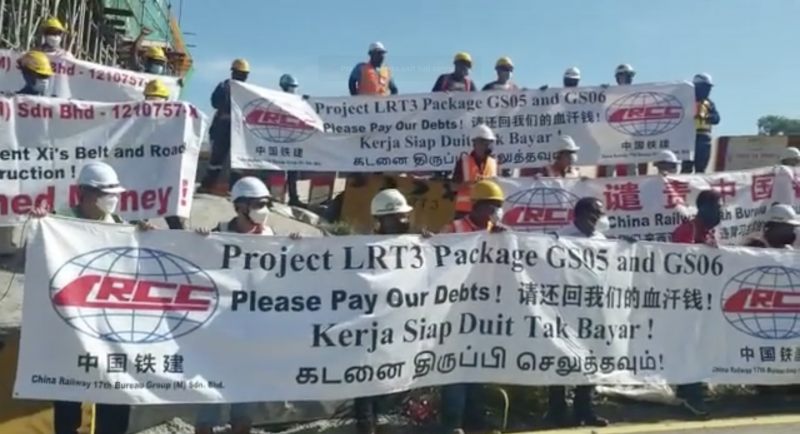 However, when you start to see large construction facing liquidation, it usually means that's the bottom of the industry and it means a good investment opportunity arises. Let's wait a little more time.