With effect from Jan 18, 2023, all flats and condominiums within the central area, as well as the residential component of commercial and mixed-use developments, will be required to provide a minimum of 20% of dwelling units with a net internal area of at least 70 sq m.

The URA Guideline was to curb the proliferation of shoebox units in non-landed private residential projects in the central area and to ensure there will be sufficiently large units built to encourage more families to move there.

The central area covers 11 planning areas including Outram, Newton, River Valley, the Singapore River, Marina South, Marina East, Rochor, Orchard, and the Downtown Core.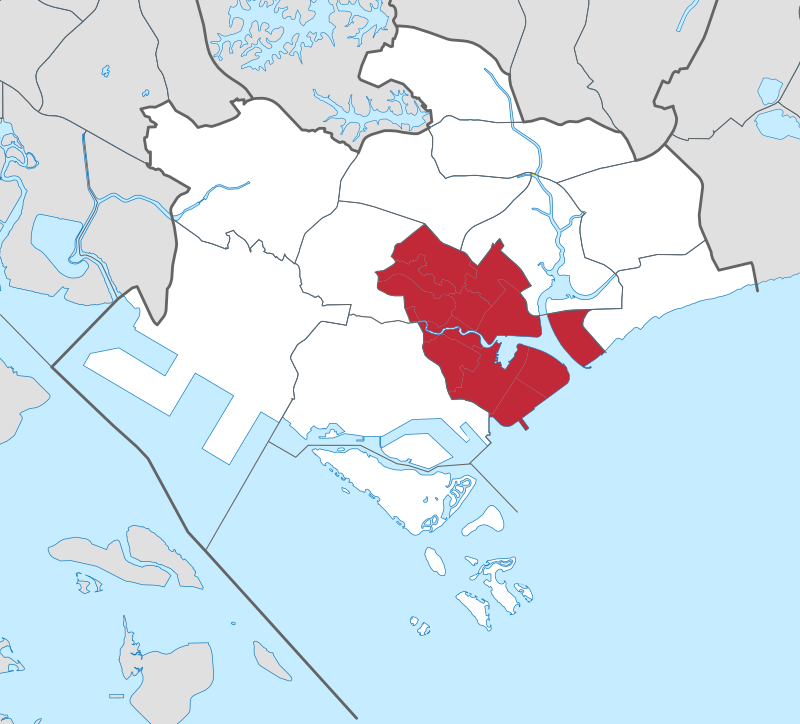 The minimum average unit size for such developments outside the central area went up from 70 sq m to at least 85 sq m. The new guidelines applied to new development applications for projects submitted on or after Jan 17, 2019.

In short, the supply of residential unit in Singapore Central area will be limited and it serves as a stronger support for price. We might be looking at a housing boom in Singapore similar to Hong Kong after Hong Kong scrap its 85,000 housing policy.