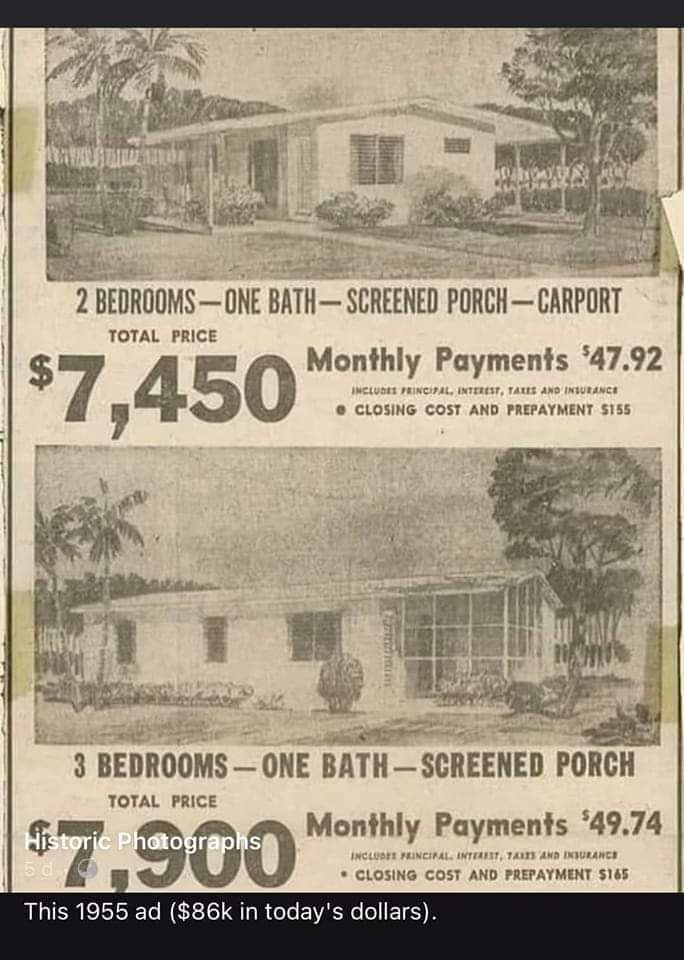 BlackRock is poised for a major expansion in Singapore. The world's largest asset manager ( creator of ishare ETF ) is in discussions to double its floor space at an office block in Singapore's central business district.

Currently, it was reported that BlackRock has three floors at 20 Anson Road and is planning to add three more. As part of the expansion, around 30 staff will move from another office in Singapore and at least 10 staff are expected to relocate from Hong Kong.

Besides companies moving from Hong Kong to Singapore, we are seeing more and more family offices, listed companies, and investors snapping up heritage shop offices

Savills Singapore executive director Alan Cheong pointed out that not all funds are mandated to make only acquisitions that yield positive carry. Instead, acquisitions may be skewed towards the exit price, with prospects of outsized capital gains in the short to medium term to offset the negative carry during their holding period.

Why this capital appreciation is likely to happen?

First, there is inflation in the system.
Secondly, there is a limited supply of good-quality prime CBD offices. This also applies to other property segments in limited supply, such as conservation shophouses and industrial properties on sites with more than 30 years' balance lease term.

If you have limited funds but would like to gain exposure to this property category, Hafary and ABR Holdings owns conservative shophouses located at Lavender Street and Club Street respectively. Sreits, which are trading at a higher dividend yield than their Malaysia counterparts also serve as an entry ticket to the Singapore property market.

If you do not have an account to invest in Sgx stock, here is my referral link.