European natural gas prices plunged the most since March after Germany said its gas stores are filling up faster than planned.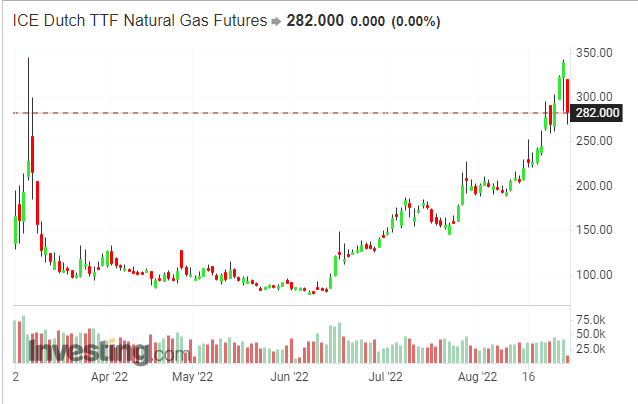 ­When fertiliser prices are high, farmers switch to corn.

According to agronomists with the Potash & Phosphate Institute, the fertilizer requirement for soybean is 3 times higher than for corn.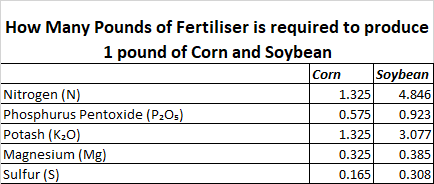 In short, corn requires less fertiliser and farmers will move to plant corn when fertiliser prices are high. Natural gas is an important input for fertiliser manufacturing. The prices of Natural Gas in Europe will affect whether farmers plant soybean or corn.
1 bushel corn = 56 pound
1 bushel of soybean = 60 pound
The prices of soybean and corn are traded in bushels, not in pound.