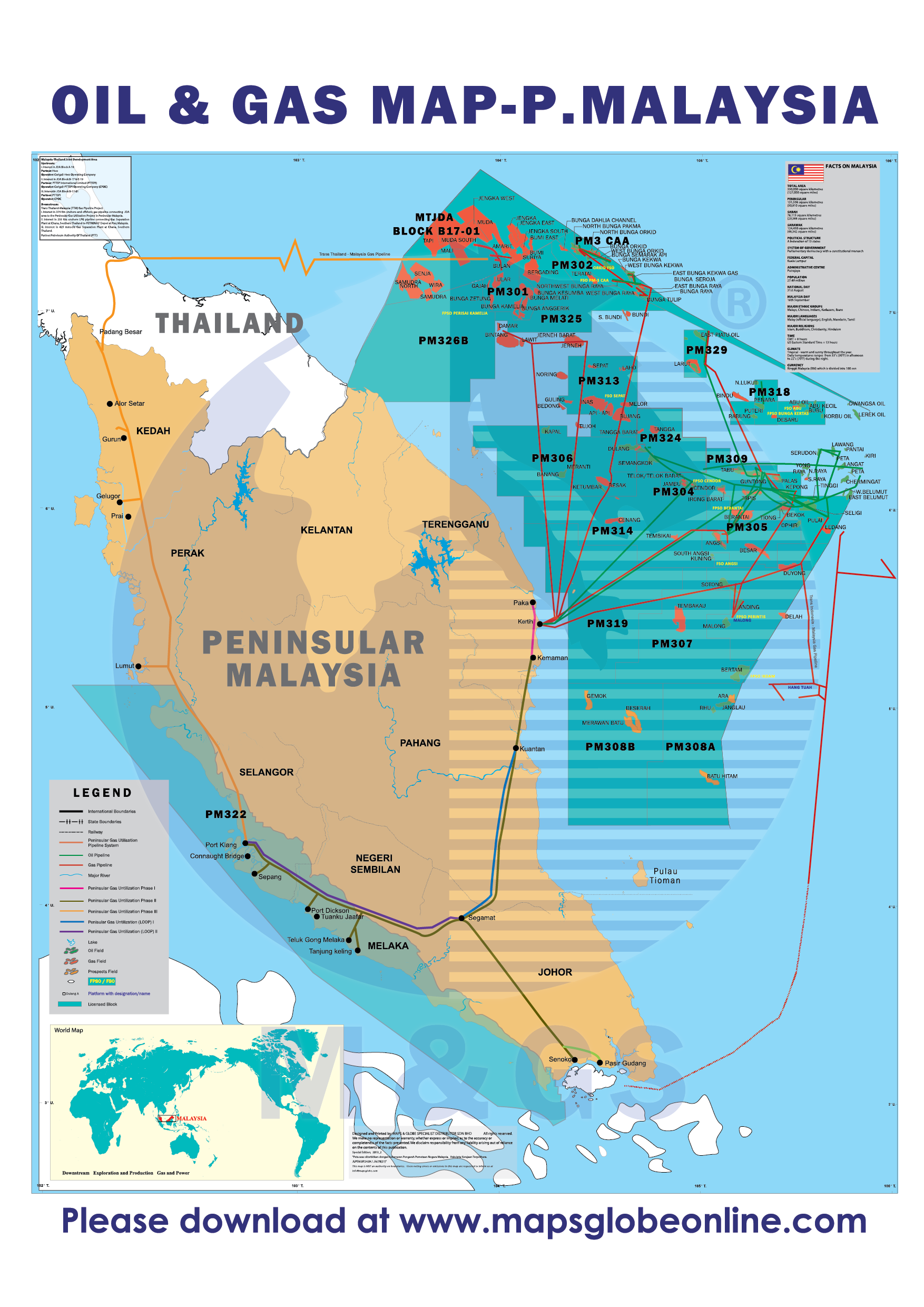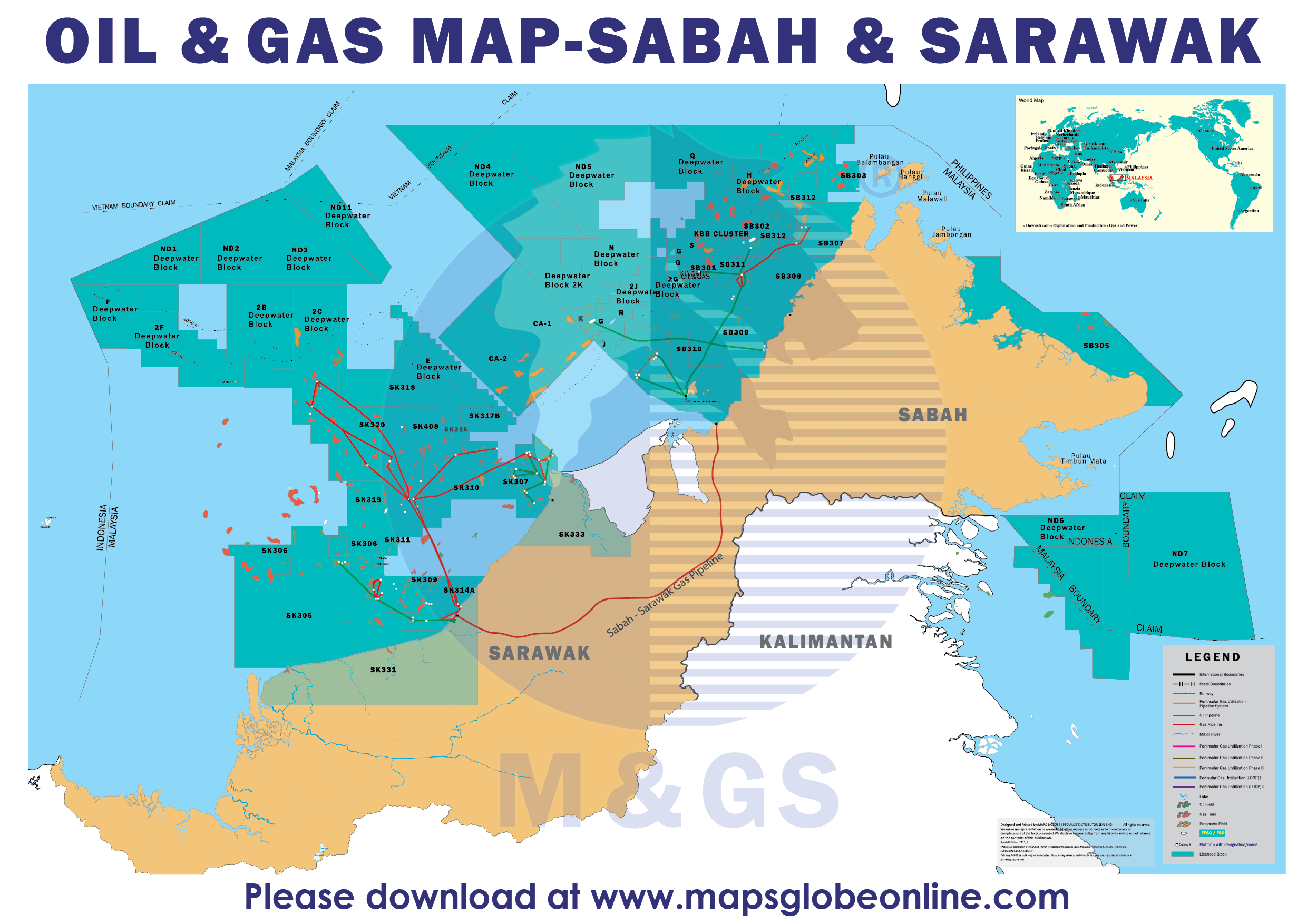 Through Petronas' basin study work, it estimated a potential of about 21 billion barrels of oil equivalent (BBOE) to be identified in the Malaysian basins.

Petroliam Nasional Bhd (Petronas) is offering 14 exploration blocks, six clusters of Discovered Resource Opportunities (DRO), and one cluster of Late Life Assets (LLA) in its Malaysia Bid Round 2022 (MBR 2022).

The national oil firm added that the six DRO clusters featured in the MBR 2022 are Meranti, Ubah, Baram Jr, A, C, and D, mostly in shallow water and are nearby existing production infrastructure.

In addition, Petronas said the single LLA, which includes a cluster of three fields named the Abu Cluster, provides an opportunity for the new operator to sweat the remaining oil in place using existing facilities.

Meanwhile, Petronas is also offering technical study arrangements for two exploration areas in the southern Malay Basin and northwest Sabah Basin.

While the attractive Enhanced Profitability Terms (EPT) Production Sharing Contract (PSC) will continue to be applied to shallow water blocks, the newly introduced Small Field Asset (SFA) and LLA PSC terms will accompany the DRO and LLA on offer.

The following images are attached to help our reader to get some sense of where the oil field and exploration block are located.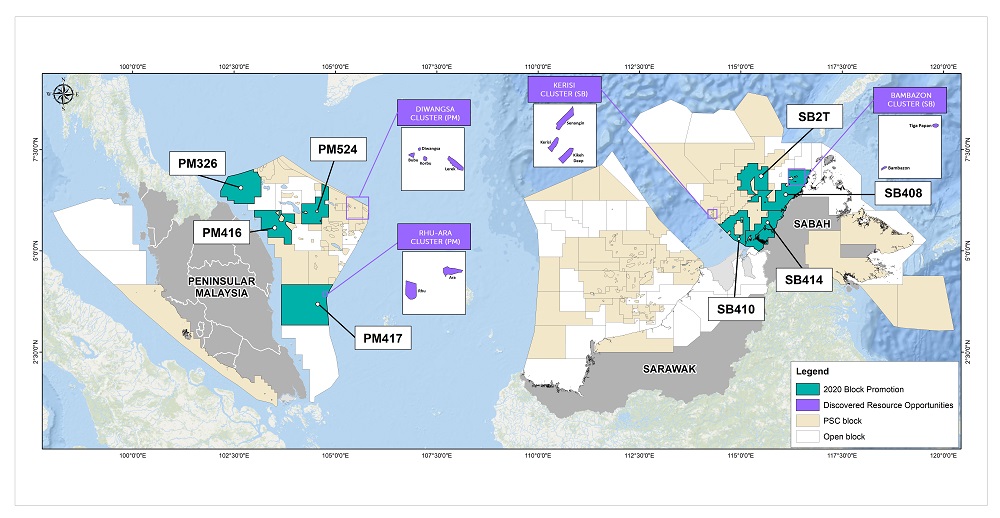 *MBR 2020

*MBR 2021