The pound plunged to a record low after the government proposed more tax cuts.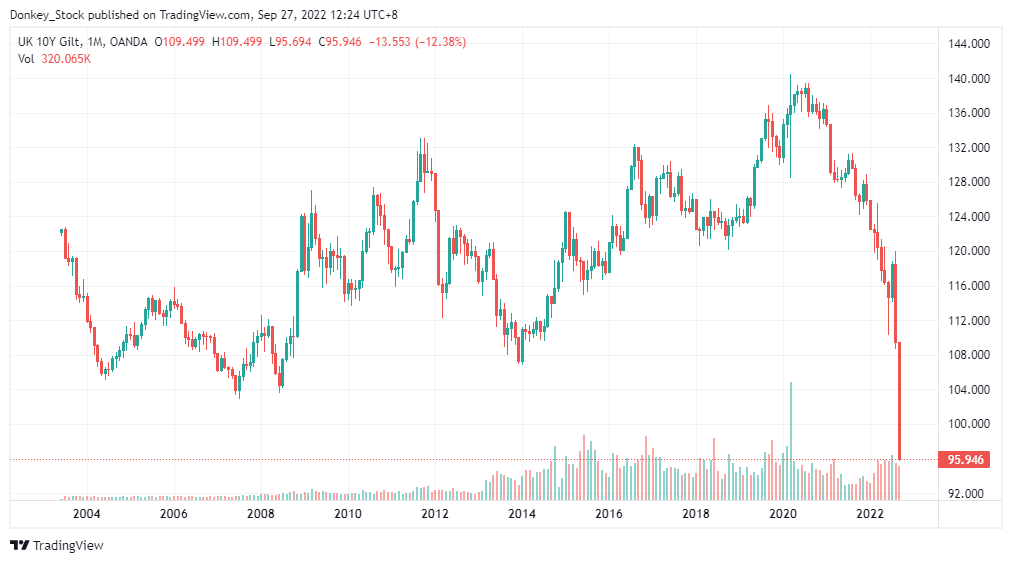 UK 10 years bond, the Gilt, had seen its price plunge to unchartered territory.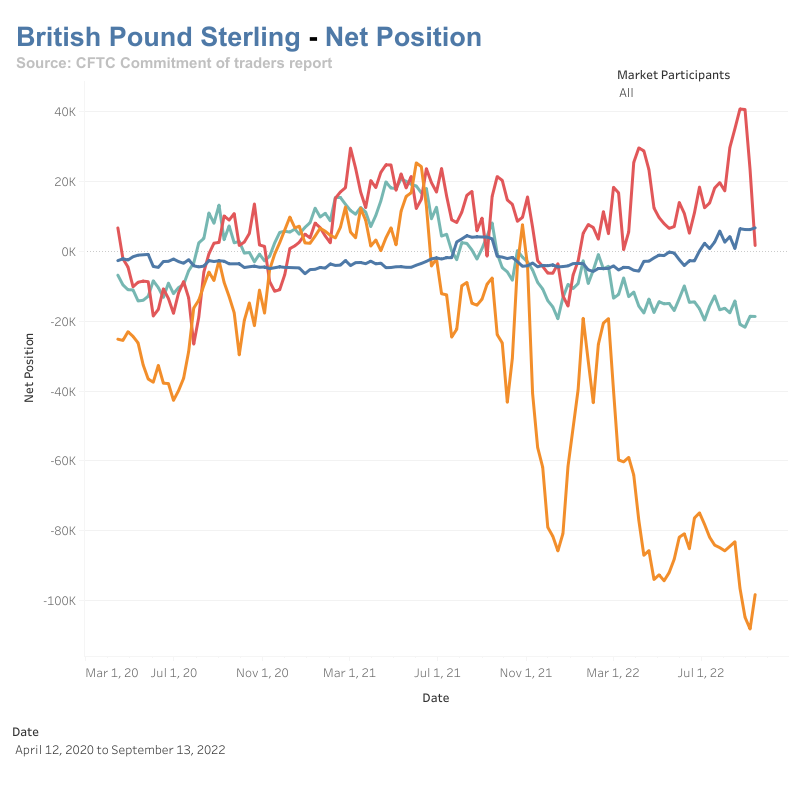 Institutional investors had been shorting the Pound for a prolonged period while hedge funds traders had changed their sentiment on the Pound since 30 Aug.